R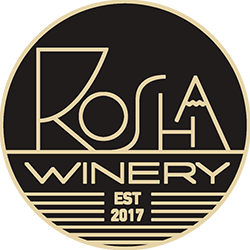 SHA
THE ESSENCE OF EARTH
KAKHETI TERRAIN
Whether the sun gazes over the picturesque foothills of Lopota Gorge or a cloud patch forms over a vast plain of Alazani Valley - Kakheti terrain is most diverse. Naturally,different vineyards yield to different harvests, depending on their exposure to local climate conditions.
Traditionally, the left bank of Alazani river – most notably Napareuli region is considered to be well suited for light-bodied wines, whereas Mukuzani region, found on the right bank is regarded best for full-bodied hearty reds, as vines here tend to accumulate the highest sugar content during the hot and dry summers.
Today, our vineyards are to be found on both sides of Alazani Valley: In MANAVI, AKURA, NAPAREULI and KVARELI.
COMMITMENT TO RESPECT THE ENVIRONMENT
We remain strictly committed to production practices that respect the environment. All our designated winegrowers cultivate local grape varieties, which express the essence of the terroir. Vines are nourished by the restitution of the vine shoots, organic vegetable matter and lime are added to the soil and grass is planted between the rows for soil preservation. In addition we employ preventative techniques such as ébourgeonnage (removal of unwanted new vine shoots) and effeuillage (removal of old leaves). In all vineyards grapes are picked by hand, which allows us to make a careful selection of grapes and keeps the grape bunches intact.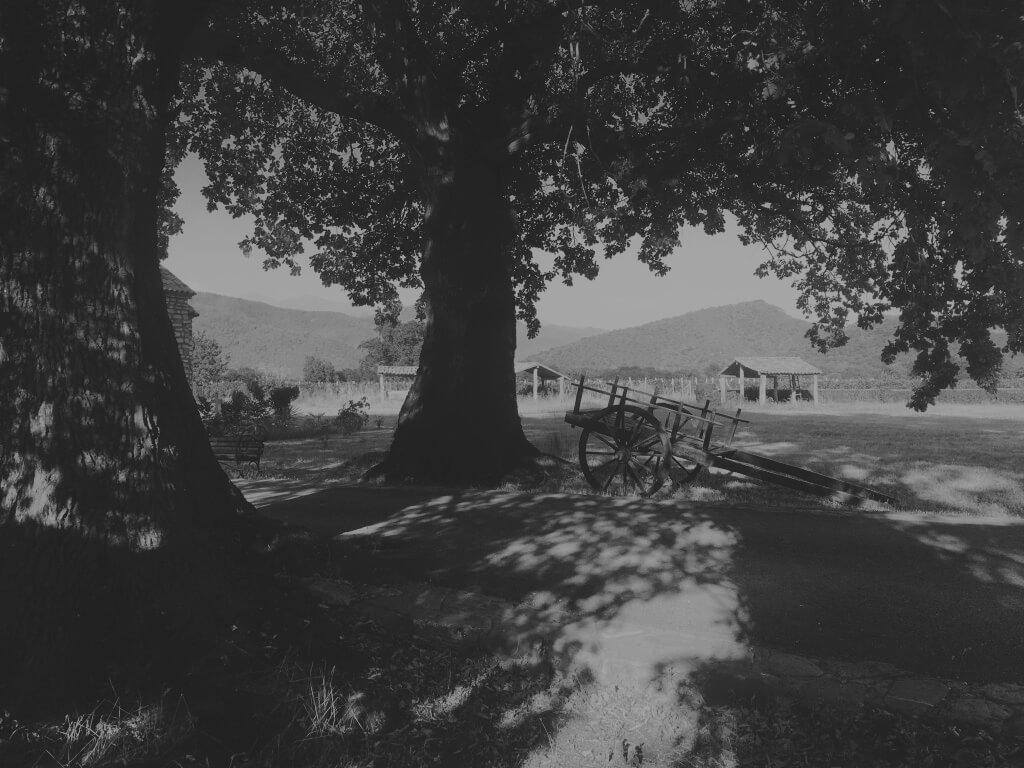 SANAVARDO VINEYARD, NAPAREULI, KAKHETI
VISIT THE VINEYARD
Seasonal wine-tasting tours are available throughout the year in most of our vineyards during the Autumn Harvest and Summer periods. Please contact us to book a wine-tasting visit in one of our vineyards in MANAVI, AKURA, NAPAREULI and KVARELI.
AUTUMN HARVEST WINE TOUR
20 September – 20 October
SUMMER WINE TOUR
20 April – 20 September